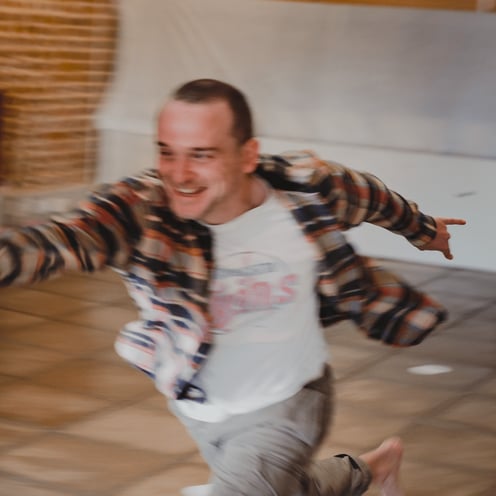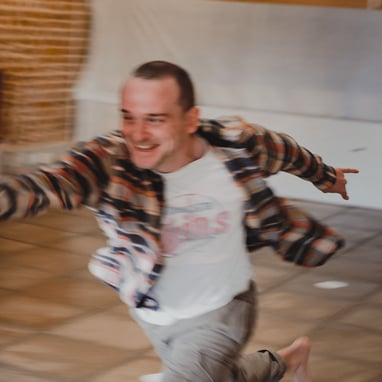 New work in film and theatre from underrepresented areas.
Deadman was founded with a belief in equality of ideas and representation. Challenging the status quo, allowing new voices and ideas that represent communities, and audiences, to take centre stage.
Pioneering pathways for new talent. Taking risks, surprising expectations, all in the pursuit of artistic quality. We produce award-winning work in both film and theatre. Check out our previous work and get in touch if you'd like to know more.